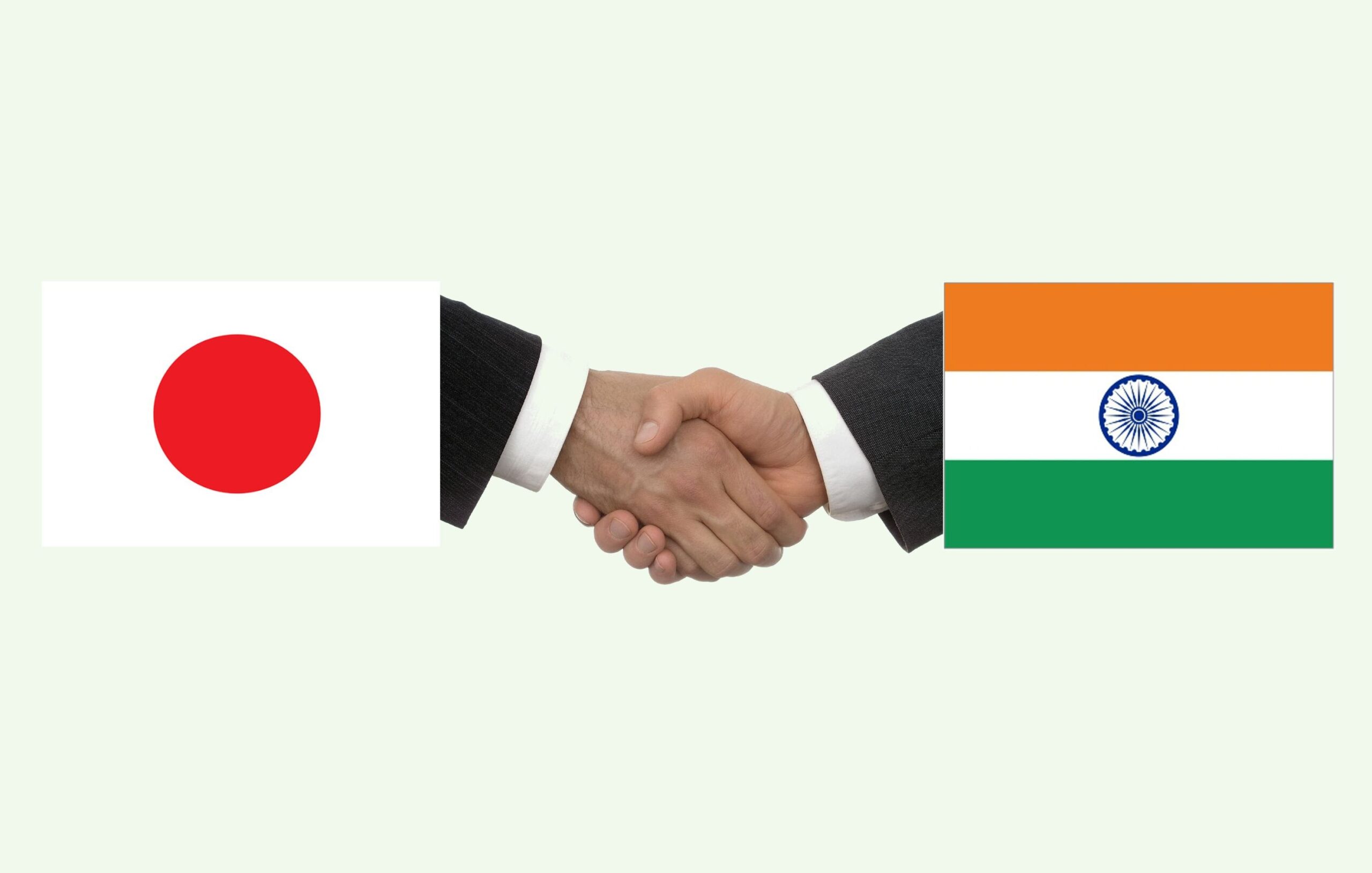 CAREER OPPORTUNITIES FOR IT SPECIALISTS IN JAPAN
India and Japan have become a Special Strategic Global Partnership and the both nations belong to the QUAD (Quadrilateral Security Dialogue) allied together with US and Aussie. Japan, as a 'trilateral power' has long been regarded as an honorary member of the Western world but her geographic position, culture and economic interests make her a major component of Asia, leading to rapid development of her historic relations with India. They are natural partners, with an economic complementarity that is potentially quite high. Being burdened with a mature economy, an aging population, and a low birth rate, Japan is in need of a growth scenario. In developing such a scenario, it will be important for Japan to expand its relationship with India, which is continuing to grow rapidly.
There are abundant decent job opportunities for IT specialists in Japan where the new 'Society 5.0' is being sought after in the coming decades.  Japan is the fastest growing nation and suffers from huge shortage of manpower in general and most seriously in the IT sector in particular. Japan will face a shortage of 6.44 million workers by 2030. Tokyo, capital of Japan, alone will be short of 1.33 million workers. The sudden demand has been spurred by the arrival of quick technological innovations to Japan's societal needs. The Land of the Rising Sun is eager to plug this gap and turn to India for assisting their country in IT and Data Science domain.
Data scientists work in a wide variety of industries. But what they have in common is that it is a profession to solve business problems with advanced data analysis technology. Big data analyzed by data scientists is held and collected by companies. With the evolution of technology, it has become possible to collect information that could not be learned before, and to manage a large amount of data that had been abandoned, so it became possible for each company to collect a huge amount of data.
Data scientists who gather these vast amounts of inconsistent data and gain insights into company performance have become an important occupation in today's world where data is being valued.
The "Survey Report on Latest Trends and Future Estimates of IT Human Resources" published by the Ministry of Economy, Trade and Industry of Japan predicted that there was a shortage of human resources related to "big data" or "IoT intelligence" of about 48,000 people in 2020. The average annual income of data scientists in Japan is said to be at least about 6 million yen a year or more, depending on the size of the company, the length of the service, and the type of work. Compared to other occupations, it is expensive, and as the number of companies that value data increases, the annual income is expected to increase further.
The union cabinet chaired by Prime Minister Narendra Modi approved a memorandum of cooperation between India and Japan on January 6, 2021 that would facilitate movement of skilled professionals between both Asian countries.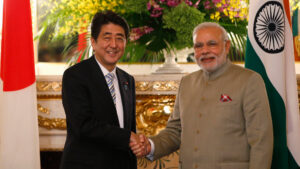 Under this framework, Indians will be granted a new status of residence 'Specified Skilled Worker' by the Japanese government. The Narendra Modi government is aiming to turn India into a leading supplier of skilled professionals to the global market through its domestic skill training programmes like Skill India.
Thus, the movement of professionals from India will help Japan in meeting the estimated shortages and also boost India's remittance economy. Shinzo Abe, in his book, Utsukushii Kuni E (Toward a Beautiful Country), expressed his hope that it would not be a surprise if in another 10 years, Japan-India relations overtake Japan-U.S. and Japan-China relations.
Furthermore, a data scientist with great expectations is demanded both in Japan and overseas. It is no exaggeration to say that it is an advanced profession because of the wide variety of skills and knowledge required. One of the things that makes attractive to data scientists is that they can solve all the challenges and lead many companies to a better direction.