Masters in Data Science and Business Analytics is a 2 years full time postgraduate course that facilitates one to learn technical skills and practical insights to Data Science. The aim is to provide students with the technical and analytical skills required for acquiring, managing, analyzing and extracting insight from data.
The program combines theory and practice to enable graduates of the program to meet the demands of the data-driven economy of the future.
The program aims at:
Providing students with a strong mathematical and statistics foundation that will enable them to appropriately formulate models and apply optimization techniques for data analyses challenges.
Preparing them to be able to communicate technical ideas effectively through both oral presentations and written reports.
Enabling students to assess the level of privacy and security of a technical solution to a data science problem.
Key highlights
University of Mumbai
Globally recognised degree from the prestigious 160 years old University of Mumbai. Campus placed at renowned Patkar-Varde college having 'A+ Grade' by NAAC.

Industry Experts
Faculties from industry and academia provide a perfect amalgamation of theory and real-life case studies for analyzing and extracting insight from data.

Scholarships
Financial aid available for eligible students in the form of scholarships upto 30% and pay after placement for academically bright students.

100% Placement Assistance
The placement cell has been set up to guide students to communicate technical ideas effectively, help them in resume building and assist them with job placement.
Programming softwares / tools covered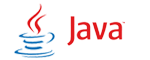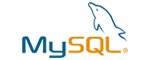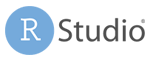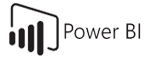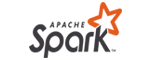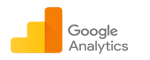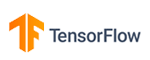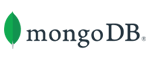 Training Methodology
"We believe those who advance the furthest in life tend to be those who acquire knowledge at both ends of the spectrum and acquire it in a variety of ways."
Classroom Learning
Theory
As a data scientist, your ability to build reliable and efficient models that can be applied to real-world problems depends on how well you know your theoretical concepts.
Practical
Data science is a very hands-on and practical field that requires a solid foundation in programming and visualisation skills. Practical subjects like Python, SQL and Power BI in the syllabus helps gain this expertise.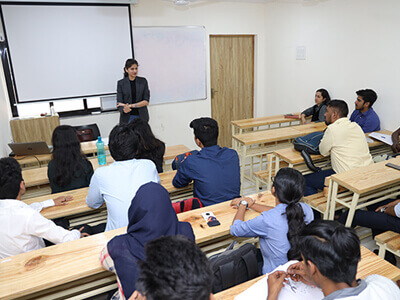 Application Based Learning
Case studies
Data Science is all about extracting insights from the data and applying it to your problems. Working on real-world use cases and complex business scenarios prepare you for transitioning from academics to employment.
Industry connects
Data Science experts interact with the students to give them an overview about the Data Science industry, its career opportunities, salary packages, scope for future & the skills that will get them hired.
Experience based Learning
Internships
Internships transforms a student into a fully-trained industry executive with real-time exposure producing highly confident and productive trainees for the Industry with an opportunity to put them on a successful career path.
Projects
Project Based Learning is a teaching method in which students learn by actively engaging in real-world and personally meaningful projects and develop deep content knowledge as well as critical thinking, collaboration, creativity, and communication skills.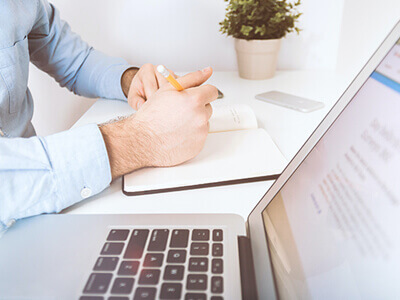 Eligibility Criteria
Open for students of all streams (Science/Commerce/Arts) who have a keen interest in statistics, programming and data analysis.
There are two ways to apply for the course:
Option A
Cleared graduation (Statistics/Computer Science/IT) with 60% and above
Option B
Cleared Quantitative Aptitude Test (QAT) and Personal Interview round.