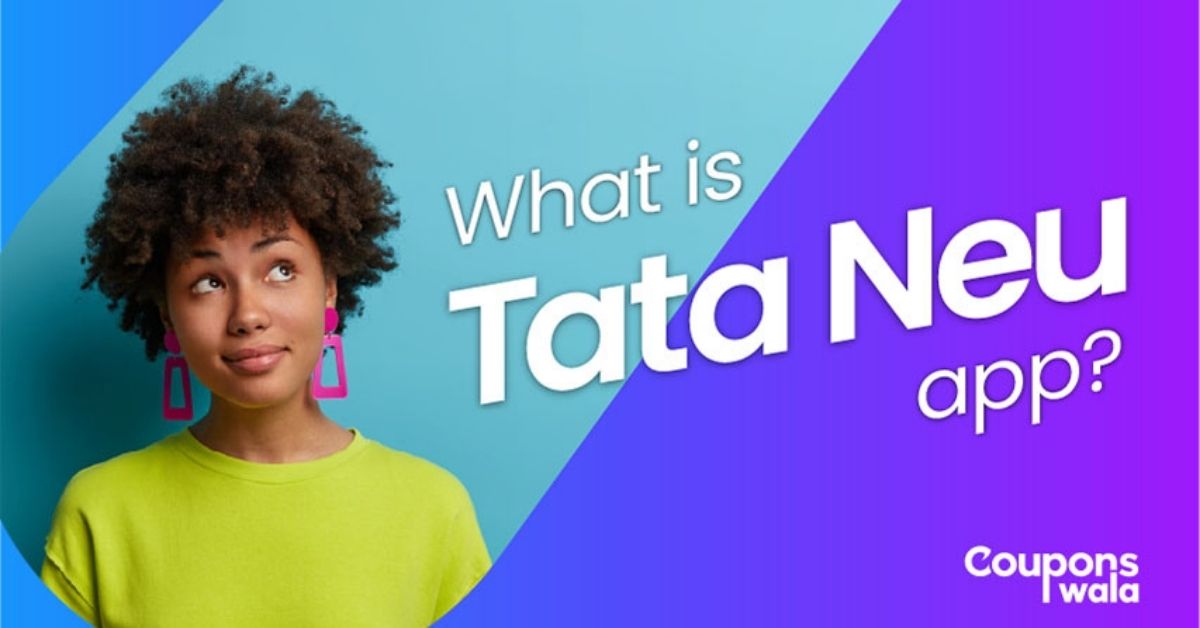 Big Shark Enter Into Super App
Tata Group launched  the all-in-one super app on
Apr 7, 2022,
Tata Neu
In 1868, the entrepreneur and philanthropist, Jamsetji Nusserwanji Tata founded the Tata Group as a private trading entity. Tata Group covers almost every industry domain where the nation needs to develop its services. Even though getting a profit in every industry, the vision of the Tata group is still the same. There was a time in 1890 when India faced severe drought, famine &  plague in different parts of the country. So the founder of the Tata group Jamshedji Tata started a worker's welfare initiative, an Iron & steel company, hydroelectric power plant. In every tough situation for India, Tata Group has always been a helping hand for the Nation. 
Tata Groups has a  vision of a developed Nation for the citizens of India.
In 1902, the company expanded to incorporate Indian Hotels Company Limited (IHCL) for opening the Taj Mahal Palace 1903 which was the first luxury hotel in the nation. The first business of Tata Group was in 1907. Sir Dorab first establishes Tata Iron and Steel Company (now Tata Steel) in remote Sakchi, and builds a hospital for the village, years before the first ingot is rolled out and slowly. Tata Group covered many sectors of the business &  expanded swiftly and entered into various industry sectors including steel, electricity, education, consumer goods, aviation, chemicals, cosmetics, marketing, tea as well as software services, and many more………
Tata Group has been serving all over the world to all the limits & the majority of their services are the ones that were the need of the hour for the country back when the service commenced but as we know in today's era Internet is the platform that has to be utilized accordingly for an organization to expand its root and become a recognizable entity across the globe and the giants (Amazon, Netflix, Flipkart) of today's market know the power of the Internet and have made use of it to their maximum strength with the constant research on improving and utilizing the internet for their purpose.
All of the companies have their website or app on the internet to give their consumers 24/7 services. Modern apps or websites can be thought of as traditional supermarkets stores (One-stop solutions). So it won't be imprecise to call the apps of Amazon, Flipkart, Netflix, and Myntra super apps. Think of TATA and one can name almost every sector from Hospitality, IT Services, to Automobiles, etc where TATA  is providing its service and now TATA is launching its super app named "Tata Neu" with a wide range of its services for the consumers to enjoy on the tip of their finger.
Everything You Need to know About Super App
A country or a region becomes super app ready when its large base of the population uses smartphones instead of desktops, and the ecosystem of apps customized to local needs has not evolved. India has over 450 million smartphone users, which means over 60 percent of Indians are accessing wireless connectivity.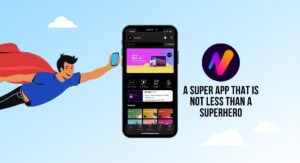 Services that which super app provides to its consumer.
Interactive Social Platform, E-Commerce Services, Transportation, Food Delivery, Bill Payment, Financial Services & Health And Insurance Service.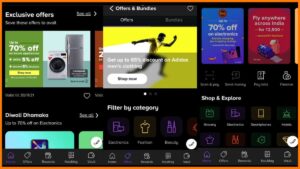 Tata Neu, the Tata group's all-in-one flagship super-app,
which was built to give forte experience to the Nation.
What is Tata Super App?
Tata super app will bring Tata's various consumer businesses under one umbrella. Tata has a reach of over 200 million households in India. Soon you could order 'everything' using Tata's super app.
Tata companies merged with Tata Neu.
Tata Neu connects with several brands across the Tata universe like never before Tata Neu will have in-house brands including Croma, Westside, AirAsia India, the Taj chain of luxury hotels, BigBasket & other Tata Brands will be live.
How does Tata Neu Works?
Tata Neu will be packed with features that will extend financial services, bill payment services, and E-Commerce services, including grocery, fashion, beauty, electronics, and more to its users. Plus, you can also book hotels and tickets for movies.
A super app creates an ecosystem where there is no need for them to use a variety of apps.
The main screen is divided into five pages — Home, Tata Pay, NeuPass, Offers, and Stories.
Challenges it may face once launched.
Tata Neu, a little late to the enter the e-commerce bandwagon in India, will face considerable competition from the likes of Reliance Industries Limited's Jio and Amazon – each of whom already have a strong user base and have started evolving into super apps in their own right.
Competitors of Tata Super App are Paytm, Amazon, Flipkart & WhatsApp.                  
Advantage it has because of Existing market tap of Tata.
Combining their traditional consumer-first approach with the modern ethos of technology, it is an all-new way to discover the wonderful world of Tata.
Now, Tata consumers can directly come to the Tata Neu app & get it in one place.
How it is different from other apps.
The all-in-one app will have a loyalty program for retaining customers. Each brand on Tata Neu is "connected by a common reward called NeuCoins, which can be earned across all brands online and at physical locations and can be used similarly as well.
Tata Group is well known for customer orientation now they came up with a loyalty program on Tata Neu App.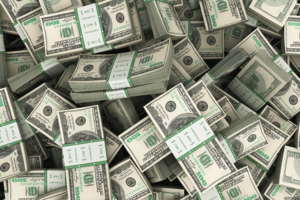 How much is Tata planning to invest in Tata Neu?
Tata Sons and Ltd. are looking to invest over $2 billion in Tata Neu.  As per reports, it is also planning to raise $5 billion by selling the stakes for the digital venture to external investors.
The Race To Build Super App In India.
Following the footsteps of WeChat, many apps in other countries have also taken notice.
Indonesia came up with Go-Jek. Successful Grab from Singapore and Vietnamese ZaloPay are beginning to grow big.
In the middle of all this, the idea of a super app in India is a win-win situation for all because India is a large trillion-dollar digital economy and a mobile-first market that witnesses an increasing penetration of digital services and usage.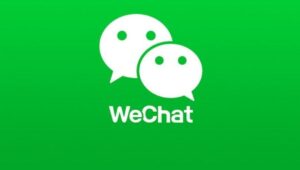 The first successful super app developed was WeChat by Tencent.
WeChat is a Chinese multi-purpose messaging, social media, and mobile payment app that became the world's largest standalone mobile app in 2018, with over 1 billion monthly active users.
Does India need a Super App?
In a developing country like India, a majority of the users have an affordable smartphone. These phones are restricted in terms of storage. Hence, the user doesn't have the luxury to keep 20 utility apps installed for each task. A Super App can help bridge this restriction by clubbing all services in one app.
Statistic criteria
Smartphone users in Million Chart, As per a report India has 750 million are smartphone users & a consumer digitally economy worth $90Billions in 2020.
How many super apps will India see in the coming days?
There are numerous super apps in the making for the citizens of India. Tata Neu, Jio super app, Paytm super app, SBI super app, Flipkart super app, Google super app, Amazon super app, WhatsApp super app, Zee5 super app, are some of the super apps that will soon be launched!
Conclusion
Now the world has become familiar with digital aspects. No need to download a single app for one service just one click & you can enjoy the benefits of all services of the TATA Neu App.
Super Apps are the future. TATA Group came up with Tata Neu in the market which will bring dramatic competition & revolutionary change in the technology Industry. Looking to ease our life as an organization coming up with new technologies seems like a new beginning for super apps.