INTERNATIONAL ACADEMIC COLLABORATIONS
School of Data Science and Business Intelligence in association with the prestigious University of Nicosia have taken up an initiative in shaping the talent capability aligned to data analysis and business requirements to accrue seamless mutual benefits for the world of academics and industry. The objective of this course is to contribute to overall development of the student in order to enhance quality and consistency by channelizing practical industry knowledge to the classroom.
The University of Nicosia is the largest university in Cyprus. It was established in 1980 and its main campus is located in Nicosia, the capital city of Cyprus that teaches primarily in English. UNIC has been investing in developing programmes, including with partner universities, focusing on global careers, building research capabilities in areas relating to the 4th industrial revolution, and improving the student experience both on-campus and online.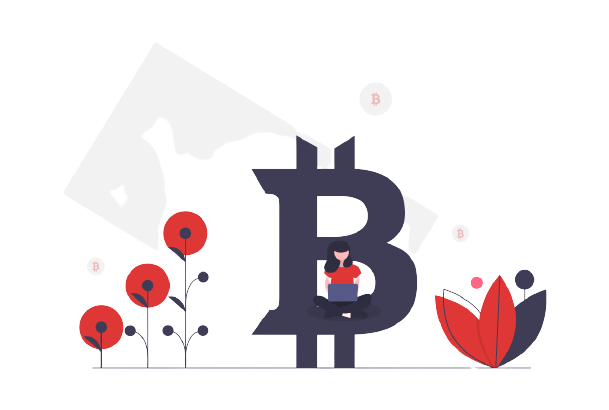 Largest University in Southern Europe that teaches primarily in English welcoming 12,500+ students from over 120 countries across the globe.
Ranked 76th Best University in the world the Times Higher Education (THE) World University Rankings
#1 in the world for Blockchain and Digital Currency.
COURSES OFFERED UNDER THIS COLLABORATION
1. BACHELORS IN DATA SCIENCE AND BUSINESS ANALYTICS (2+2)
2 years at Patkar Varde College, SDBI, University of Mumbai + 2 years at University of Nicosia, Cyprus (UNIC) campus
2. MASTERS IN DATA SCIENCE AND BUSINESS ANALYTICS (1+2)
1 semester at Patkar Varde College, SDBI, University of Mumbai + 2 semesters at University of Nicosia, Cyprus (UNIC) campus