Data Science Taking Over All The Domains
What is Data Science? Why are companies slogging over data now more than ever? The answers to these questions lie in the boom of data being generated by users over the last 5-10 years.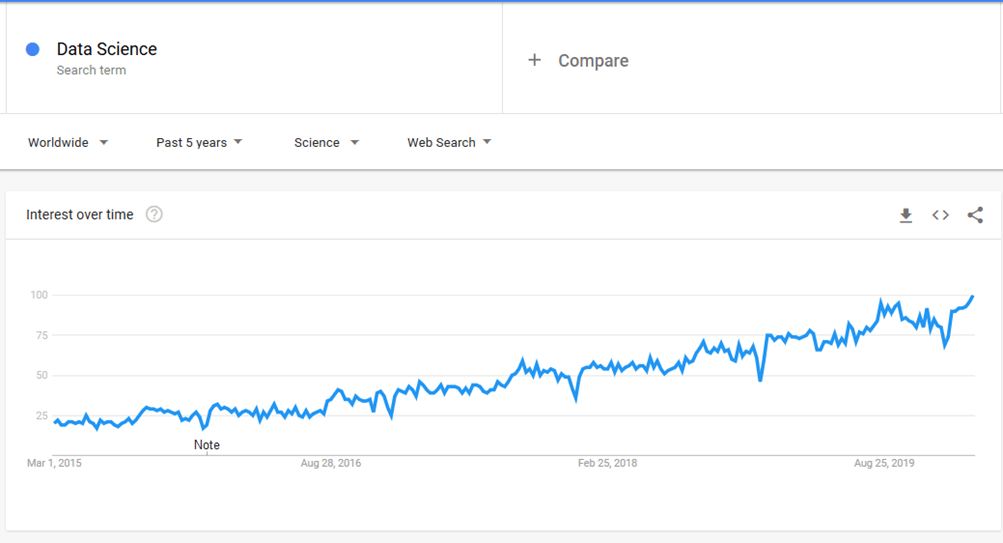 Think of the biggest and hottest companies in the world right now…companies whose products you tend to use every day. Let's check out a list off the top of my head:
Google
Facebook (and by extension Instagram)
Snapchat
Amazon
Spotify
Netflix
GOOGLE
Google's search engine is literally made to think like a human, it can provide contextual results based on your search history and recommends search phrases that can sometimes be eerily accurate. Another great example of Google is their Image Recognition capabilities. Google makes use of their own Inception V4 and Inception ResNet for its state-of-the-art Image Recognition features.

FACEBOOK
With roughly 350 Million photos being uploaded to Facebook daily, it's clear that intelligent analysis of this data is paramount. While this can seem creepy, from the POV of a company as huge and ubiquitous as Facebook, it is just a step taken to be ahead of the competition.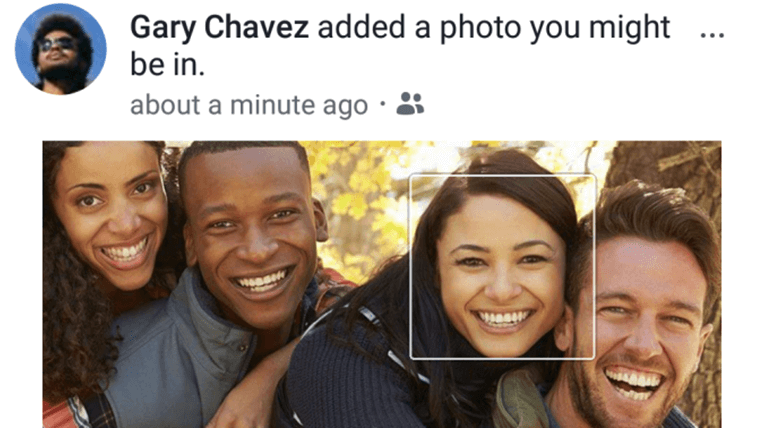 SNAPCHAT
While snapchat is a bit secretive about their Machine Learning and Computer Vision techniques, it's obvious that Facial recognition and Deep learning is essential to their core product.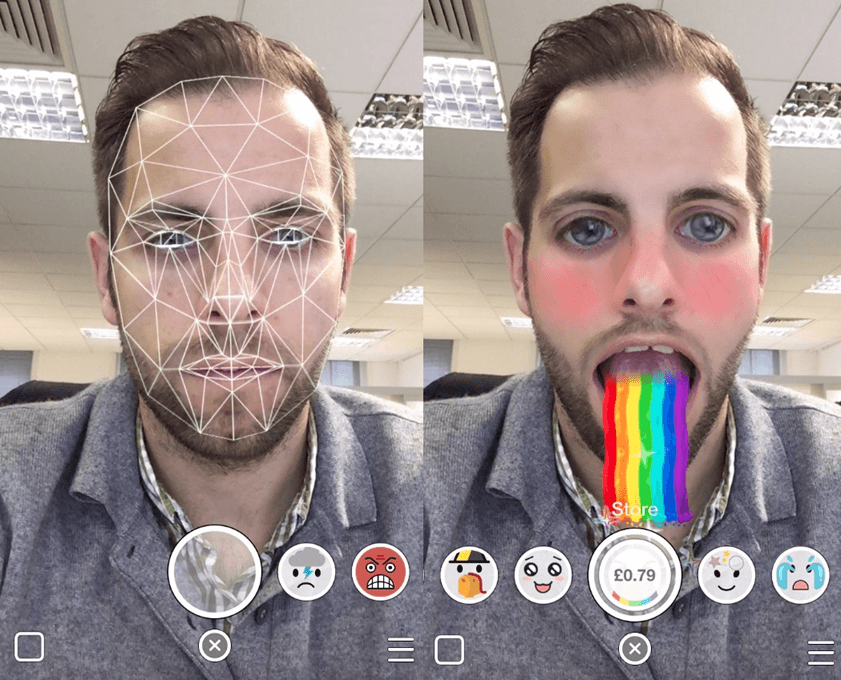 AMAZON
The rise of conversational assistants like Alexa, Siri, Cortana and Google Now can be attributed to advanced speech and NLP models that involve Deep Neural Nets.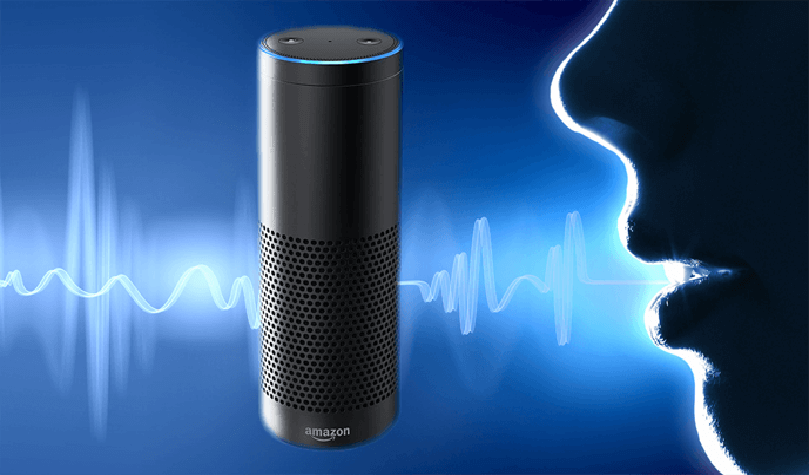 SPOTIFY
Spotify is the largest on-demand music service application today. The firm has a record of pushing boundaries in technology by using AI and machine learning to enhance the user experience through nuanced customer data insights. They've recently acquired several data science companies to further push the envelope, ensuring they remain at the forefront of the music streaming world.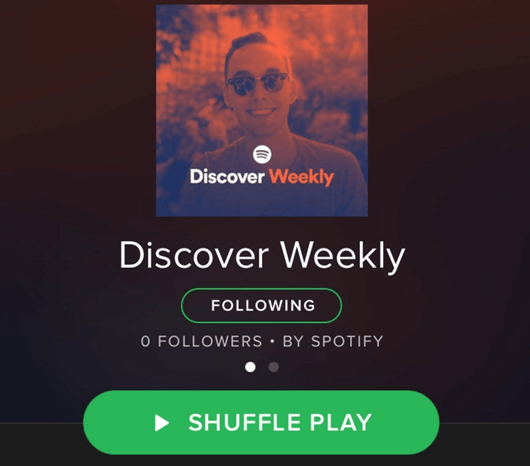 NETFLIX
More than 80% of the shows being watched on Netflix are discovered through the recommendation system. These recommendations work based on contextual analysis of what a majority of users around you are watching, how you've rated a show and a ton more.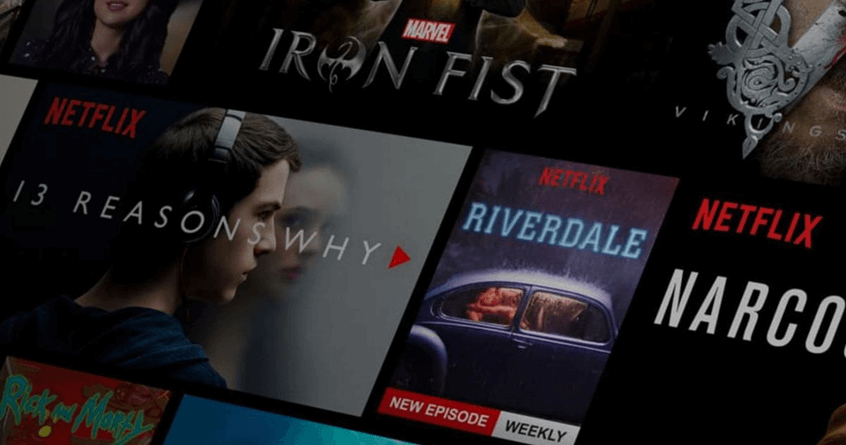 This is just the tip of the massive iceberg that is Data Science and there are hundreds if not thousands more companies and industries that make use of data analysis to further their goals.